Lord Snowdon, the unconventional royal photographer
"One only turns photographer if one is incapable of drawing"
- this phrase underlines the uncommon character of Lord Snowdon: photographer of High Society, Fashion and Costume, Filmdirector and husband of Princess Margaret (sister of Queen Elisabeth) who has passed away recently.
Even though he wasn't born noble, his bohemian way of life attracted the attention of young Princess Margaret during a party in London in the 60ties. They got married shortly after in a highly unusual royal wedding, the first to be transmitted in real "streaming" on national television, bringing in a breath of fresh air into the Royal Family. His portraits of the royal family show an authenticity beyond the usually published formal photographs.
Notwithstanding his social background, he continued to work as the royal photographer even after the divorce from Princess Magaret in 1978. His married life with her has had many turbulent ups and downs, caused mainly by the formal rigidity of Court Life.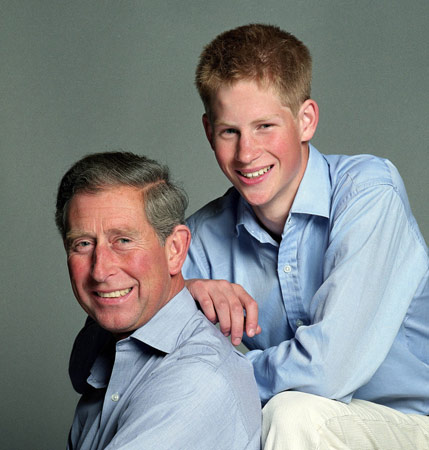 With his particular naturalness, he portrayed artists such as David Bowie, Marlene Dietrich and had an ongoing collaboration with Fashion Houses such as Yves Saint Laurent. His creativeness expanded even into designing a Birdhouse at the London Zoo that carries his name. He made 14 documentaries and published several books of photography. He passed away in peace at the age of 87.