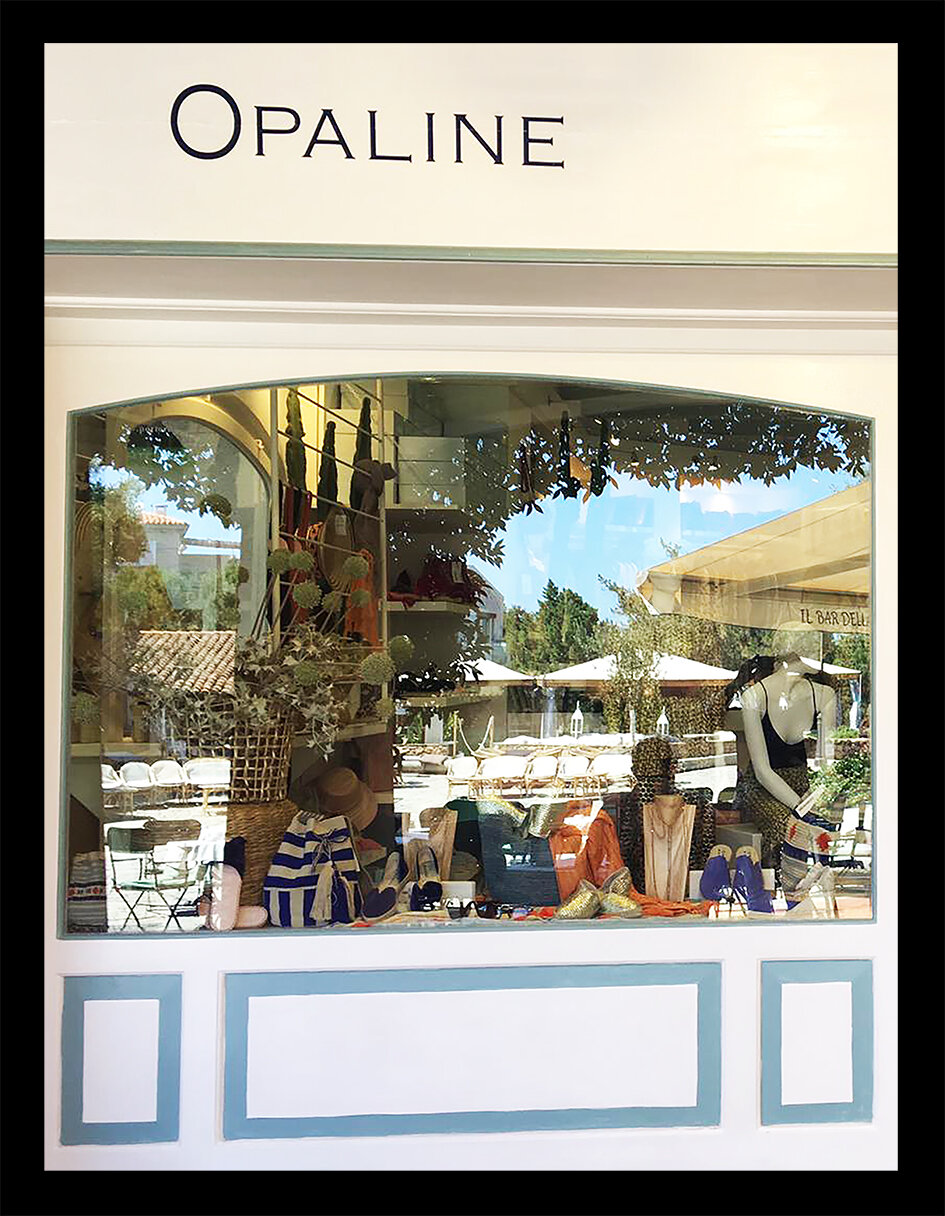 OPALINE SHOP @ PORTOROTONDO
Come VIsit at Porto ROTONDO and discover OUR ONE OF KIND PIECES that are available only in our store! We are just as curious as you are! We are open EVERY DAY EXCEPT WEDNESDAY FROM 10-19.00.
THE SHOP IS CONVENIENTLY LOCATED IN THE MAIN PIAZZETTA RIGHT NEXT TO A REFRESHING BAR!
Looking forward to meeting you!
Opaline S.r.l.
Via Savona 19/a
20144 Milano
Italia
PORTOROTONDO SHOP
Piazzetta San Marco 16
07020 Portorotondo
Italia
Tel. +39 3466086140
Email: info@opalineworld.com
PEC: opalinesrl@legalmail.it
Opening times: Monday-Friday 10am-7pm, CLOSED WEDNESDAY
VAT and Tax code n. IT08065070966