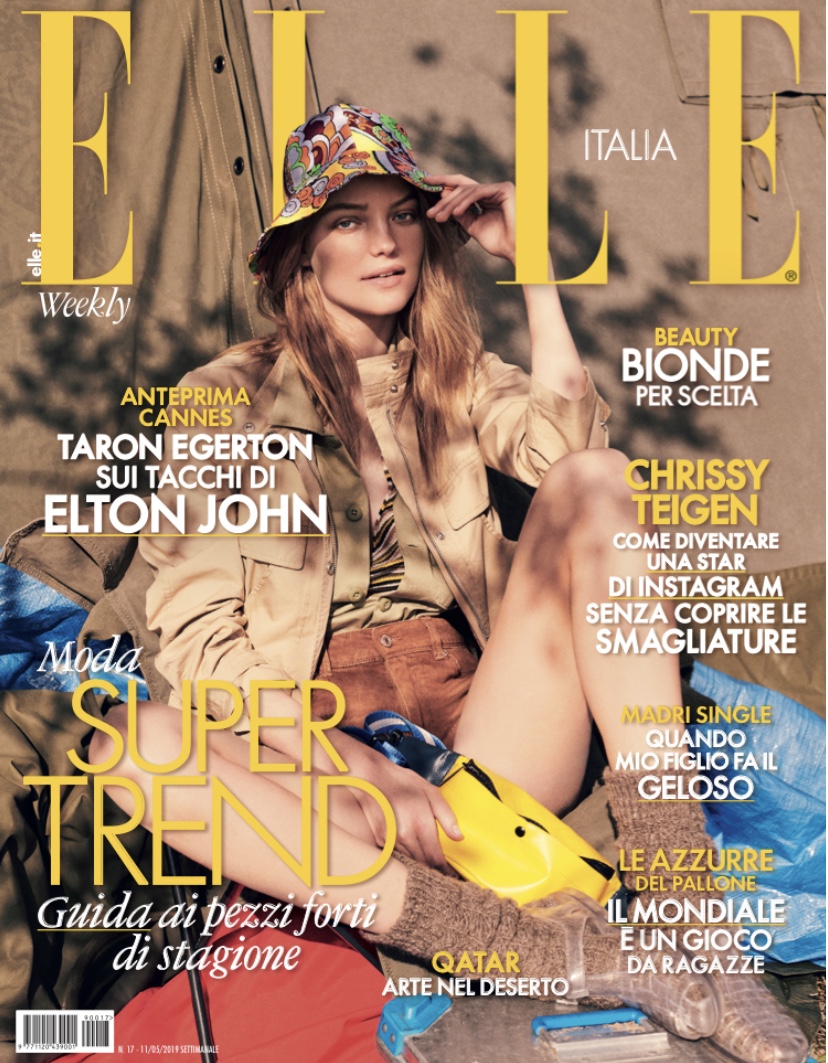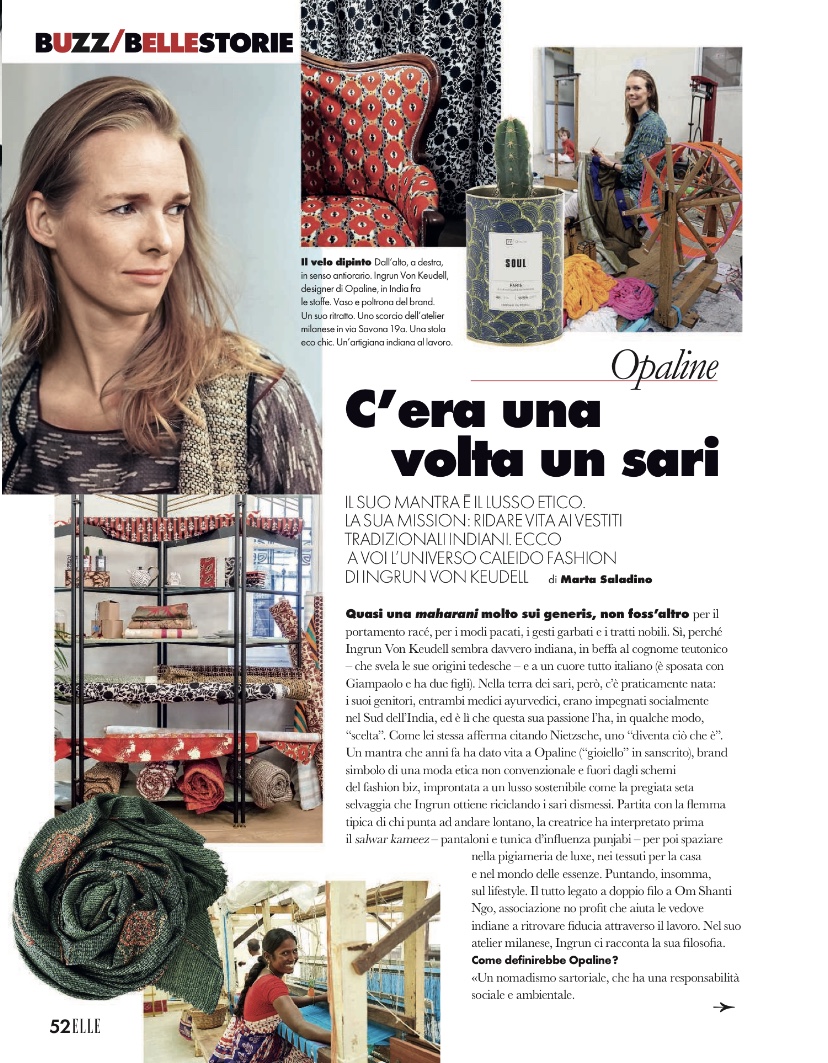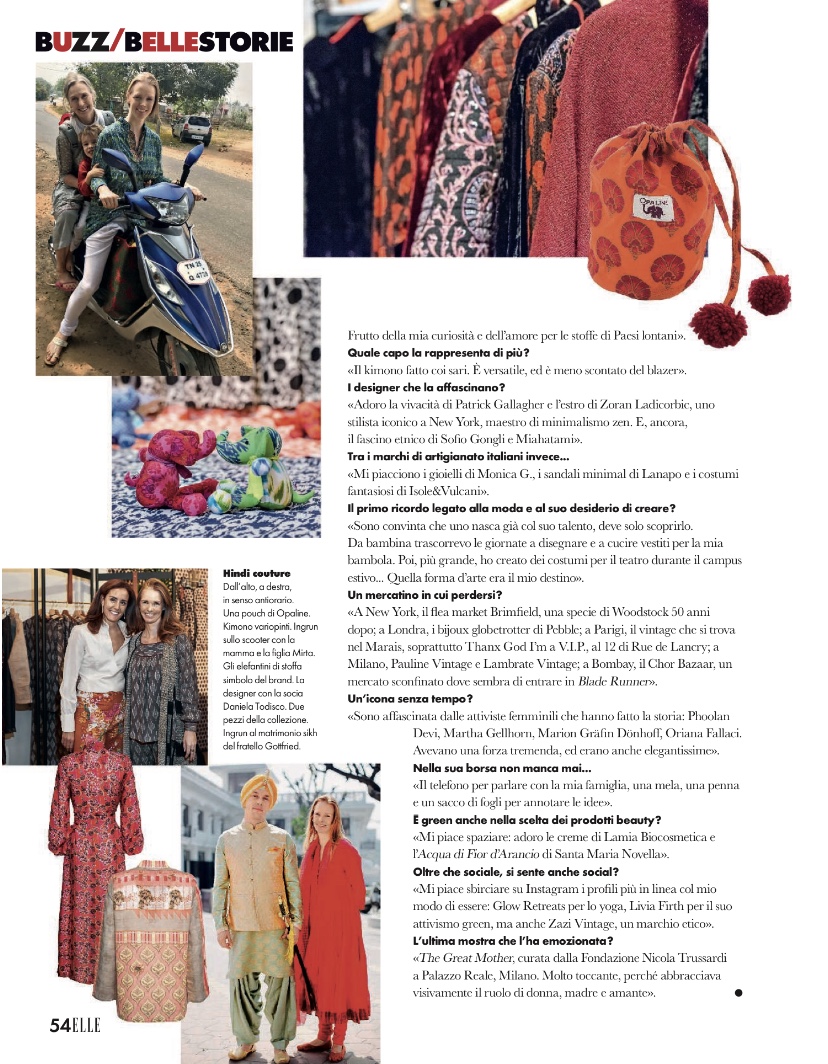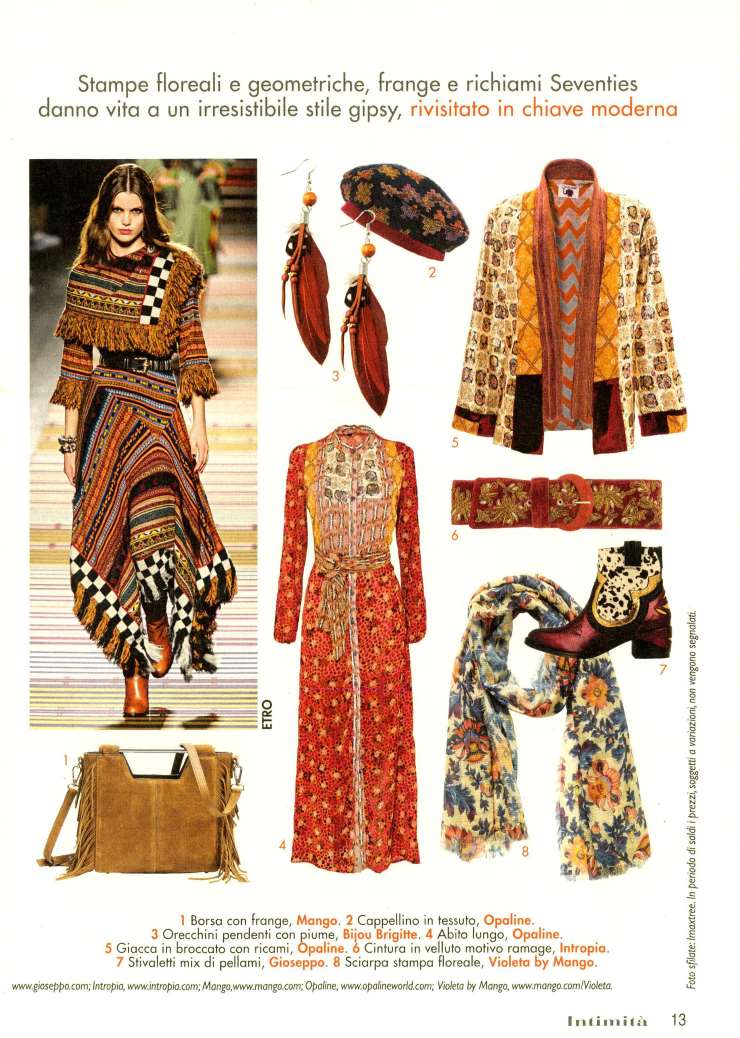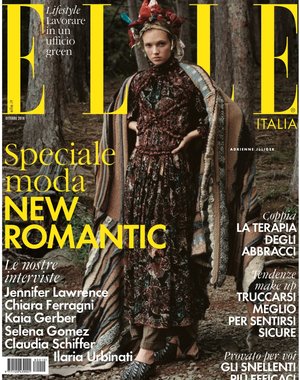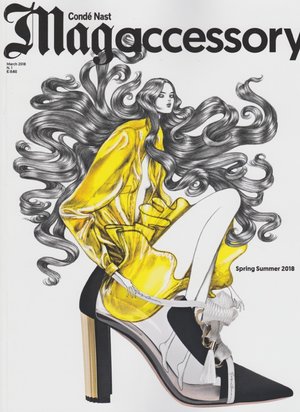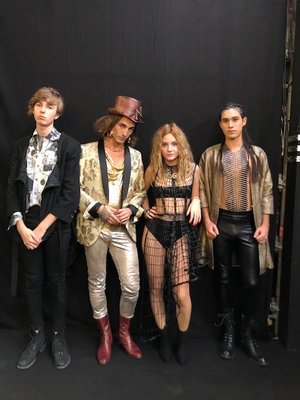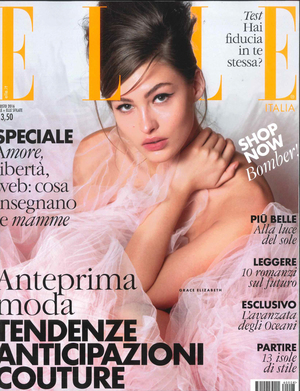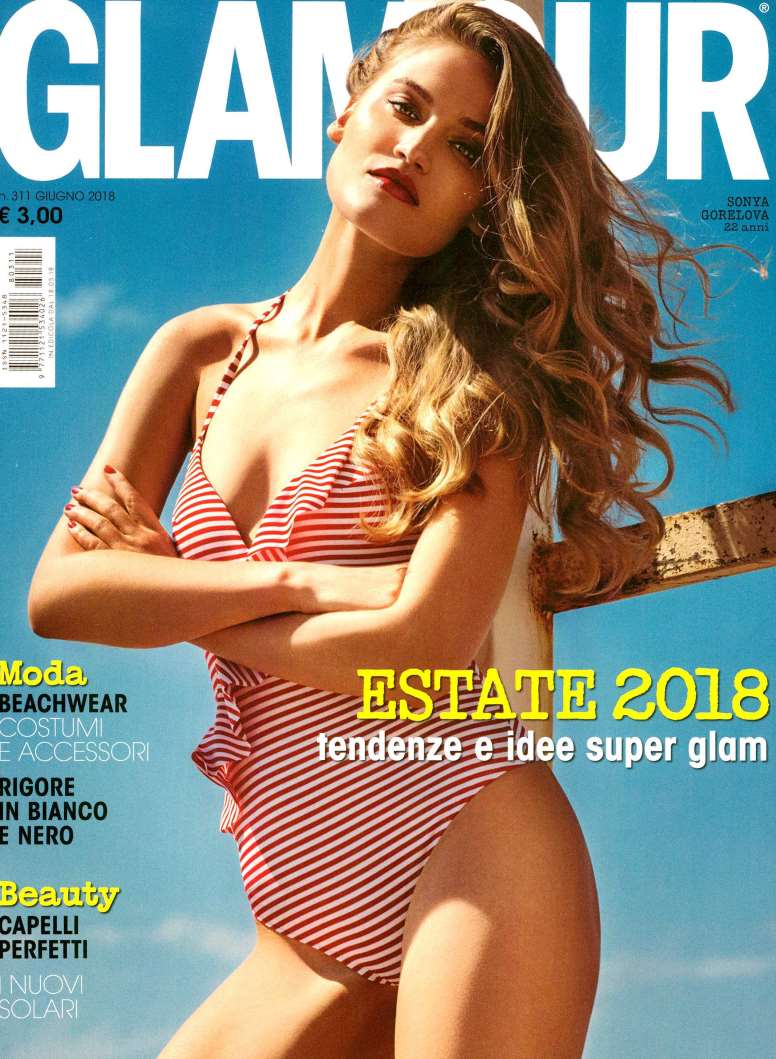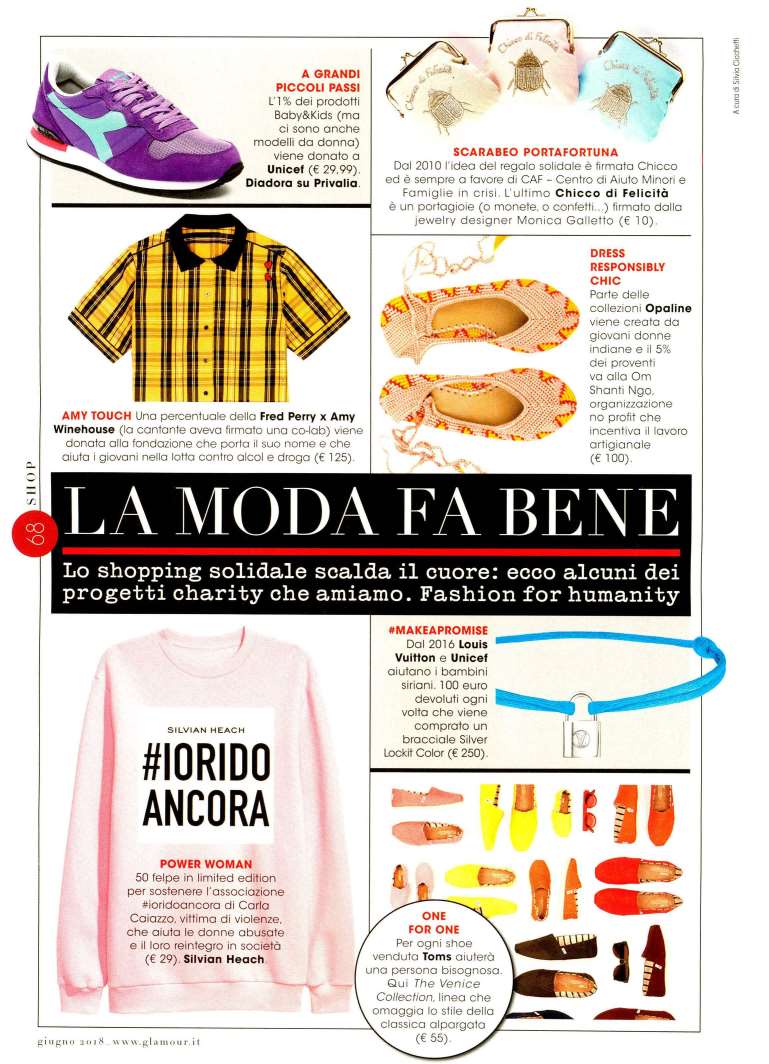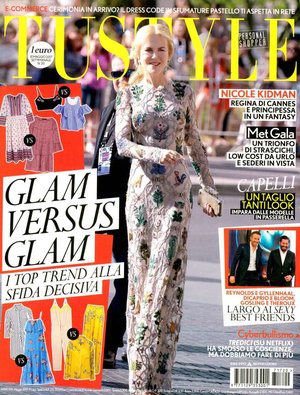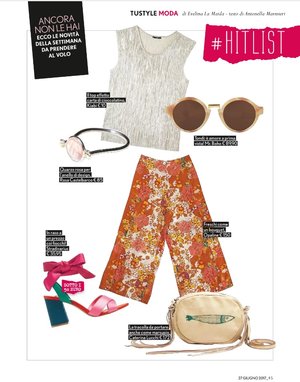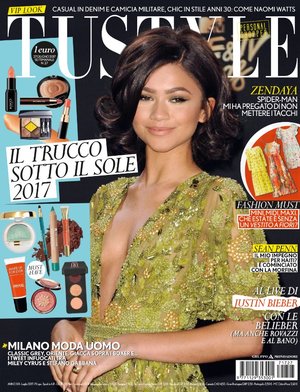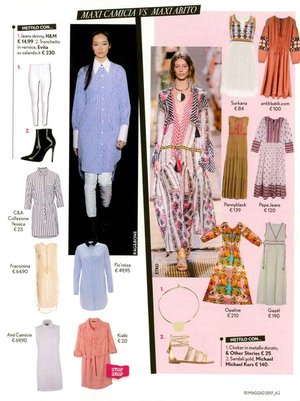 The story of OPALINE began a few years back in 2015. I have spent much time in India since childhood and have always dreamed of creating a company that is responsibly chic: designing beautiful clothes in timeless shapes and unusual color combinations that give back to a local NGO in South India.
It all came together during a trip I took with my now husband to South India- immersed in the vast variety of patterns, we decided to get our first Pajama Samples made: english cut, Indian Cotton with colourful prints and contrast piping. We sold out during our first Garage sale during the famous Salone del Mobile, in Milan. From there on we dedicated many nights and weekends to into shaping OPALINE- Children were born and puppies adopted - miraculously somehow it all came together.
OPALINE quickly turned into our life time project- and today we work our family schedules around getting OPALINE where it deserves to be.
OPALINE has developed into a collection of high quality pieces that offer lighthearted and timeless pieces. Protagonists are the generation of Gipsy Smart: relaxed and curious cosmopolitans, always on the road, that love mixing classics with eccentric, boho with sartorial, the 70ties with Modernism, Culture with a heart.
My name is Ingrun von Keudell and I was born in Elmau, Germany-I have always been fascinated by colors, patterns, fabrics and fashion. During my studies at Parsons, I freelanced for Martin Grant, Derek Lam, Gap and even found myself working in the Press Office of Sonia Rykiel.
After graduation, I went on to work for Ralph Lauren in NYC for a while, but my European roots pulled me back into the heart of cultures- Italy. Landing in Milan, I began working for Etro several years and met my now husband on the way. We have two beautiful little children and Baloo, the dog.
Our time is divided between travelling and working, being in nature and in the city- trying to keep things simple!